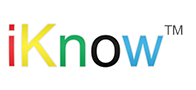 TRANSFORMING
LEARNING INTO
A FUN-FILLED
ADVENTURE!
Help Your Child Learn The ABCs
With Animals, Letters, and Sounds
Share an unforgettable adventure with your child as they explore and discover an all new world of reading with iKnowABC's story-driven approach to mastering the alphabet.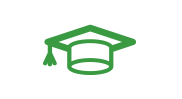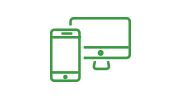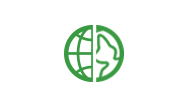 Blended Learning Activities
With iKnowABC's interactive program and award-winning ebook app*, parents work hand-in-hand with their child to develop early literacy skills and basic science concepts using a combination of digital and hands-on, device-free activities.
Explore learning from every angle to inspire a love of reading while sharing an unforgettable learning experience that's fun for kids and parents!
* Moonbeam Gold Medal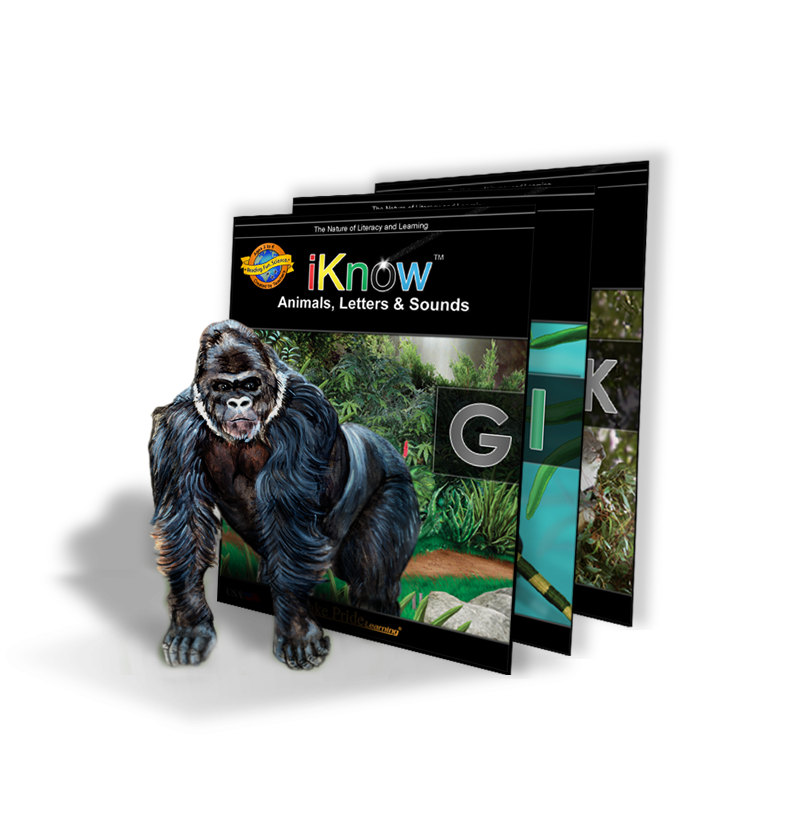 Join Today and Get Instant Access To...
5 engaging, interactive eBooks to build confidence.
15 original songs that enhance learning through rhythm and rhyme.
27 adventure-themed webisodes to stimulate curiosity.
Educational online games that make practicing reading fun.
Hundreds of educational printables, traceables, and offline activities to reinforce learning.
Animal-inspired yoga videos to exercise mind and body.
Complete with standardized test preparation to promote success!!

"I am in love with this series. Not only is it fun, but honestly, I don't even know if my boys realize that they are *gasp* learning! The amazing graphics, videos of actual animals, and the ability to have the boys read this from anywhere is priceless.
Thank you for turning my resistant readers into book lovers!"
– – Alaina Fredericks