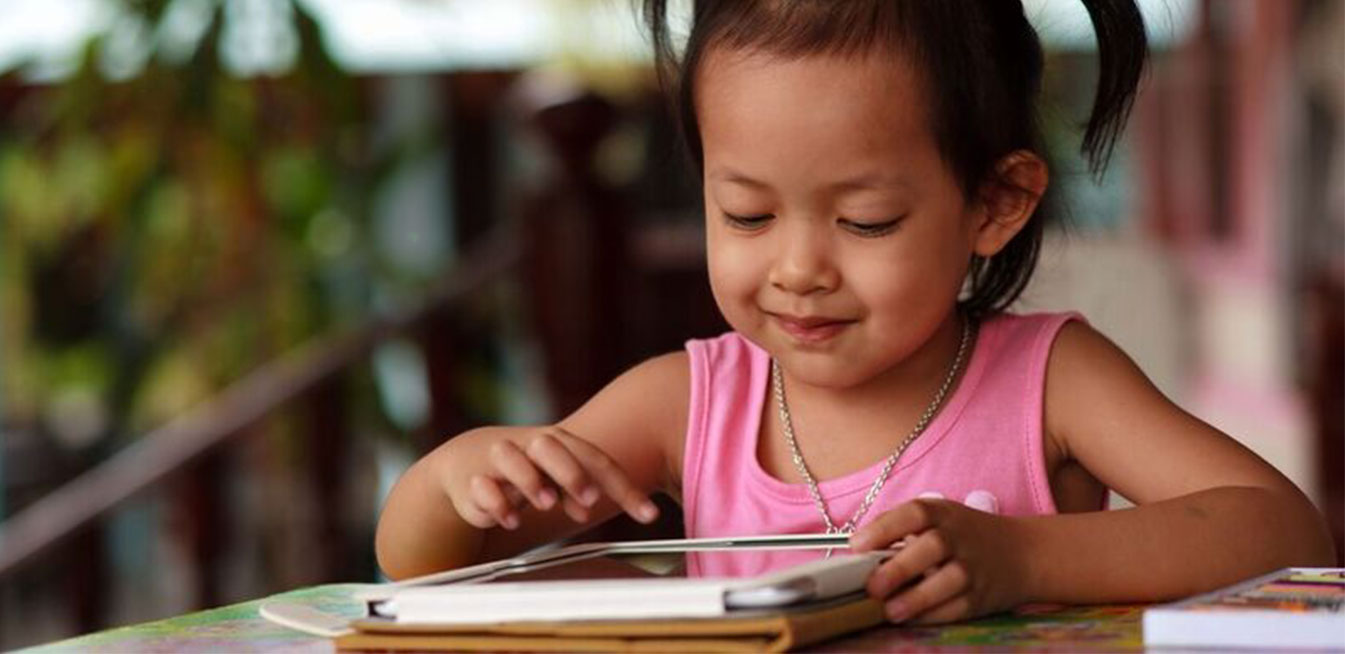 The Best Way to Teach
Children Their ABCs
A 30-Day Adventure in Beginning Reading & Science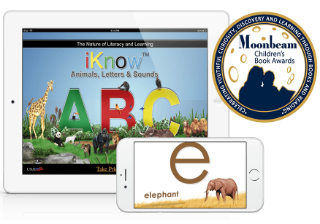 An Award Winning Program
iKnow ABC won the 2014 Moonbeam Gold Medal for Best Enhanced Picture eBook. iKnow ABC also placed in the top 20 at Book Expo America in the North American StartUp Alley Challenge and was presented at the E-Learn–World Conference on E-Learning.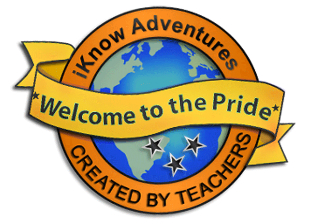 Created by Teachers
iKnow ABC is a complete curriculum. It comes everything you need to take your child on a worldwide adventure in search of animals and their secret letters! Children love learning with the iKnow ABC and it's 5 ebooks, 27 webisodes, 15 original songs, games, activities and so much more!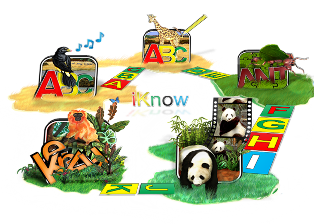 For Early Development
The iKnow adventure is divided into 5 levels. We make it easy for parents to teach beyond the technology with fun activities, PridePoints for character development, and 5 Minute Mojos to get you going!
Learn to Read Through Animals, Letters, and Sounds
Teach your child to read through animals, letters, and sounds in this exciting adventure filled with interactive eBooks, web episodes, games, offline activities, printables, and traceables. You and your child will love every moment of it.

"I am in love with this series – not only is it fun but honestly I don't even know if my boys realize that they are *gasp* learning! The amazong graphics, videos of actual animals, and the ability to have the boys read this from anywhere is priceless. Thank you for turning my resistant readers into book lovers!"
Alaina Fredericks
Learn on the Go, in the Classroom, or at Home
iKnow ABC is completely cloud based. Take it anywhere you want and access it on nearly any device and there's no limit on downloads or content streaming.

Enjoy Hundreds of Offline Activities, Printables, and Traceables
Each letter of the alphabet has one or more animals assigned to it. Print off educational activity guides, recipes, printables, traceables, card games and more.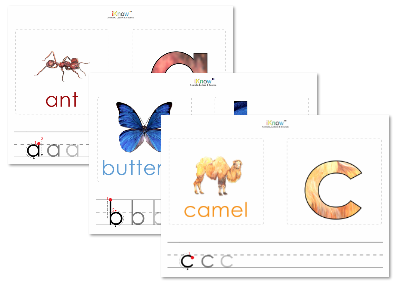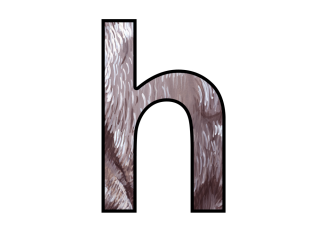 Match animals with letters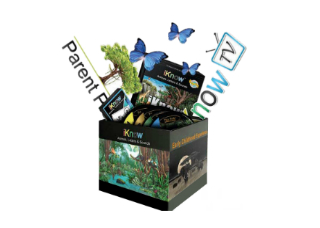 iKnow ABC is loved by both Parents and Educators.