During your child's early years, an important milestone begins to emerge: the development of pre-writing skills. Pre-writing skills are used to encourage, develop, and support opportunities for your preschool child to begin writing. As a parent, you may find it difficult in knowing where to begin. Luckily, we have created the following guideline on how to best develop our child's pre-writing skills. Pre-writing skills include sensor motor skills that equip a child to hold and use a pencil which gives them the ability to copy, trace, draw, and color. One of the fundamentals of pre-writing skills is pattern writing. As a child practices pattern writing through copying and ABC tracing, they will gain the self-assurance and ability to write letters correctly.
The Importance of ABC Learning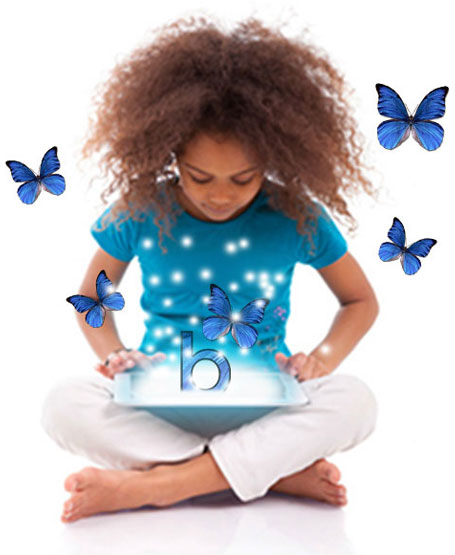 Learning the alphabet should begin early in a child's life. While some children do not learn their letters until they start school, we would not recommend this. Children should be well on their way to alphabet mastery before preschool age and should certainly be at least introduced to the letters before the age of 3. Learn more about ABC learning for toddlers here.
Pre-Writing Skills
Although there is no 'set age' that a child has to start pre-writing skills, we suggest starting as early as possible. Start to introduce pre-writing tasks like pattern writing, tracing, copying, coloring, and drawing. This will enable them to develop the proper method of learning to write letters and numbers and practice holding a pencil correctly. 
Pattern Writing & ABC Tracing
Pattern writing aims to help your toddler child in the development of pre-writing skills. It provides your child the ability to use cognitive development, observations, and hand-eye coordination, and encourages them to draw in a specific direction. The basic lines and curves, that are traced over broken lines, which are included in pattern writing are essential to the development of learning to write letters.
ABC tracing is a great way for children to practice letter formation. Children can choose to trace uppercase letters and lowercase letters. They are guided by the tracing of each letter so that the child can follow and perfect their writing skills. Without challenging the child too much, pattern writing and ABC tracing allow them to learn in a way that is positively associated with enjoyable activities. This is crucial as young minds are becoming familiar with the learning process, and should be correlated as an encouraging experience that will benefit them their whole life. 
ABC Tracing with iKnowABC
Looking for a fun and interactive educational program to help your toddler learn phonics and trace letters of the alphabet? iKnowABC is a phonics and alphabet teaching app and program that makes learning fun for children, from toddlers all the way up to preschoolers and kindergarteners. It features a series of tracing games to help kids recognize letter shapes, associate them with phonic sounds and animals, and put their alphabet knowledge to use in fun matching exercises. Any toddler, kindergartener or preschool age child, can learn English and the English alphabet simply by following the arrows with their finger. They can even collect stickers and toys as they complete tracing games! 
Download, print, and practice reading, writing, drawing, and coloring with hundreds of iKnow printables and traceables. You can download a sample of our ABC tracing worksheets on our Parents' page here. Once your child is ready, help them unite the animals!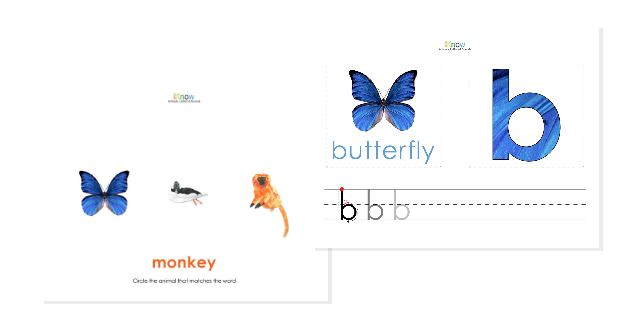 iKnowABC Digital Subscription
At iKnowABC, we have combined years of successful classroom techniques into a comprehensive teaching tool for parents that is available anytime, anywhere. Everything you need & more is supplied on iknowABC to properly teach your child about all things ABC. iKnowABC is a subscription-based, education website for children ages 2 through 6 years old that can be used anywhere at any time to enrich and expand their young minds. The award-winning ABC learning program covers reading, math, science, art, music, and more.
Take your child on a fun adventure around the world as they meet new animals and learn new letters & sounds. There are countless activities your child can complete while tracking their tasks which provides them a feeling of accomplishment. iKnowABC strives to connect the bridge between productive learning and fun. Created by award-winning teachers and selected by Moonbeam Children's Book Awards, we are proud to have you join the iKnow family. Watch as your child's confidence in learning grows while having fun along the way.
The program is meant to assist parents in teaching their children ABC learning, in mutually beneficial ways for both the child and parent. After signing up, you'll have immediate access to all our digital products – including 200+ different exercises, hundreds of videos, and e-books to download. Right now, you can sign up for iKnowABC for 3 months at just $5/month, then $10/month, or save 55% and sign up for the annual digital membership at $60/year.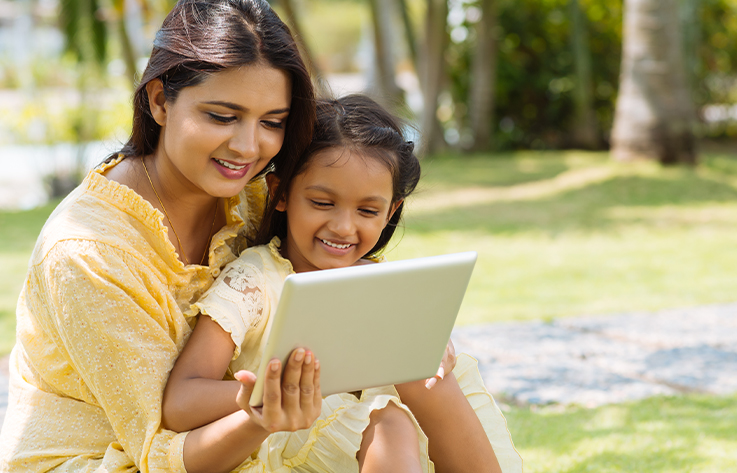 How the iKnowABC Subscription Works
You name it, iKnowABC has it. There are three main sections in the subscription to organize content. The home adventure is geared more towards guidance for parents to teach their children. This includes beginning reading skills, science concepts, art activities, music, parental support, DIY snack & craft ideas, and more. The digital library is meant to supply all things in order to successfully teach your kids their ABCs anywhere at any time in the most entertaining and engaging way possible. This includes ebooks & apps you can download, access to stream the animal A to Z webisode videos series, offline activities and games, and animal-inspired yoga videos.
The third section is called the School Adventure which entails more of a classroom experience, created from award-winning teaching methodology. In this department, you can find gamified digital adventures (6 levels), self-paced and children directed learning experiences, Phonemic Awareness that builds the learning foundation, phonics skills that can be developed quickly and easily, and science concepts that come to life.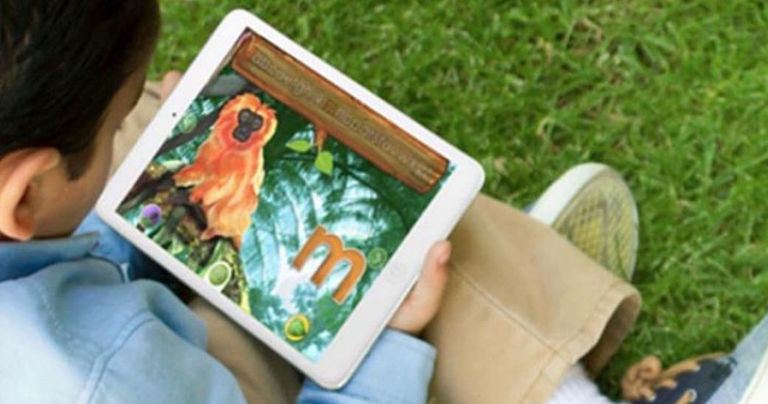 iKnowABC Digital Passport
An interactive 10 level game, designed to improve your child's learning with fun missions and rewards along the way. The iKnowABC's Digital Passport is a tool your child can use to track their progress so that they can see how far they have come. This includes fun, engaging activities that teach your child in a productive and entertaining way that they will enjoy. Moreover, iKnowABC strives to provide a beneficial learning experience to enrich children's minds and encourage them to keep learning. By doing this, young children can connect fun and education together, setting them on the right path. Interactive experiences, such as the one iKnowABC provides, will capture your child's interest and make them excited about learning. 
Learn more about Take Pride Learning® and iKnowABC. Help your child learn their ABCs and take home the success of an award winning classroom education – start your adventure today!