ABC learning is fundamental to the foundation of your child's learning. The alphabet is a collection of letters and sounds. The ABCs are the building blocks of language. Thus, learning the ABCs should begin early in a child's life. In order to become literate, our children must be able to recognize each letter, both in order and out of order, as well as the sounds connected with that letter. Once equipped with that knowledge, then a child is well on the road to reading and literacy. Want to learn more about ABC learning for kids? Then keep on reading.
The Importance of ABC Learning
Learning the alphabet should begin early in a child's life. While some children do not learn their letters until they start school, we would not recommend this. Children should be well on their way to alphabet mastery before preschool age and should certainly be at least introduced to the letters before the age of 3.
How To Teach Your Children ABC Learning
You can help your child learn their ABCs in many different ways, but all methods must be engaging for the kid. First and foremost, start simple. Do not attempt to teach all 26 letters at once. Try to concentrate on a few letters at a time and allow your child to see, hear, and experience that letter in a variety of ways. Remember that children learn by utilizing their senses. While alphabet books can be a helpful learning tool, you should utilize a number of approaches to teaching the ABCs. Using sounds, letters, colors, and pictures can all be helpful with ABC learning and the vocabulary that comes with it.
Using entertaining techniques will help your child become involved in what they're learning. From ages 2-6, learning, especially ABC learning has to be done in a strategic process. Buy or make letters that children can experience in 3-D and let the child construct letters as well as using play dough. Alphabet coloring pages, puzzles, and other crafts can also help reinforce your child's knowledge of letters. Watching, reading, and listening have also shown to be beneficial. So long as your child is engaging, they are learning. The most important thing is to make it fun so that your child will love learning with you and from you.
How to Captivate Your Child's Attention
When a child feels like they are succeeding and making progress in whatever they are doing, they become more and more captivated in their learning. At such a young age it can be so easy for the little ones to feel as though they aren't succeeding. They are at a time in their life when they are beginning to associate different thoughts and feelings in their head, which is why it is important for learning to be positive in their eyes. While this may seem stressful, there are many methods and sources you can use to ensure the best for your child.
3 Easy Ways of Helping Kids Learn the ABCs:
1. Play ABC Games
There are a variety of different ABC games out there. For example, websites such as iKnowABC, use interactive games that will take your child through a journey using entertaining games, stories, and many more activities that all expand their minds. The best part is that your child is having fun and is therefore invested in their learning. This is so important because if ABC learning, or early learning, can be positively associated with the kid's brain, it will inspire them and set them up for success in life. Learn more about iKnowABC's ABC games for kids.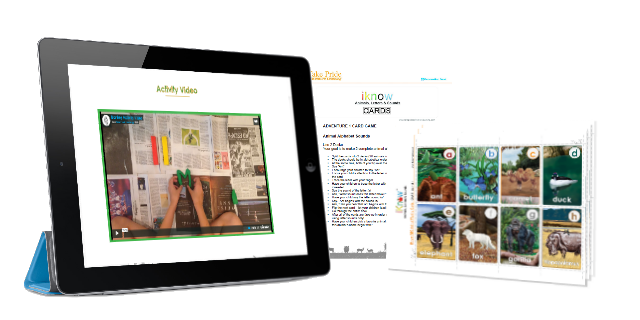 2. Read ABC Books
There are TONS of ABC books out there for you. At iKnowABC, we offer 5 different enhanced eBooks. Put the power of reading in your child's hands with the iKnow eBooks. These fun, interactive, and highly addicting, eBooks will get your child reading in no time.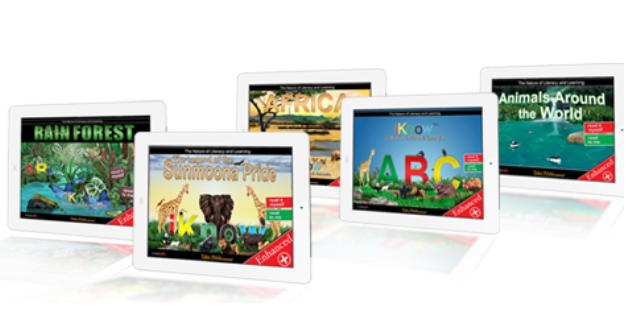 3. Sing the ABC Song
The ABC song, the one with the same tune as Twinkle, Twinkle and Baa Baa Blacksheep, we all know is a great way to introduce ABC learning. Sing it all the time — at bath time, bedtime, breakfast time, — you name it. Sing other songs of course, but make ABC top of the charts. It will help. At iKnowABC, our digital subscription comes with 15 original songs, that you can alternate with the classic ABC song. Your child will love the iKnow soundtrack. Not only do our songs re-enforce our curriculum, but they also introduce children to easy to sing-along songs from a variety of genres. Want to hear a sample? Click here!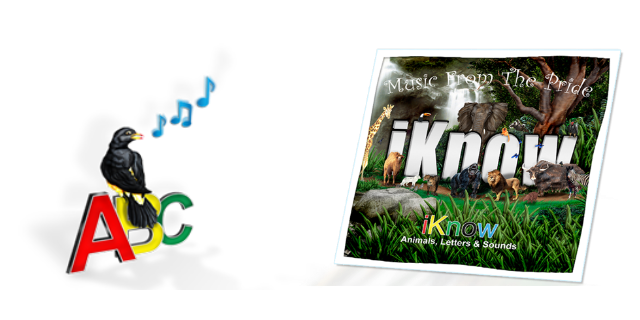 How to Practice ABC Learning Online During Distance Education
When it comes to your little one, you want to be sure that you start them on the right path when it comes to learning, especially ABC learning. There are so many benefits to ABC learning because it can be done in so many ways. During the COVID-19 pandemic, everything has changed but that does not mean your child's education needs to. In fact, as a parent or any guardian, you have the opportunity to enrich their distanced learning experience.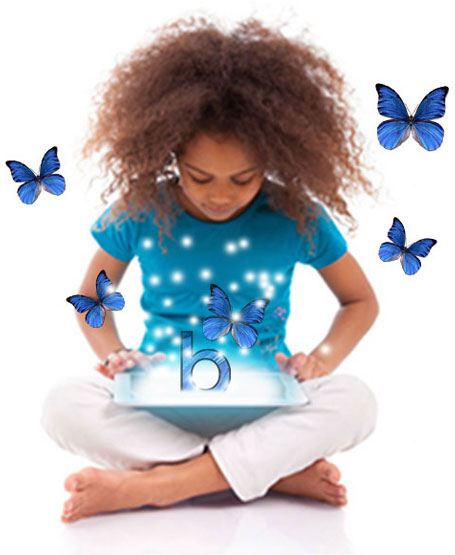 Programs such as iKnowABC offers online ABC learning that you can trust to expand your child's mind. From ages 2-6, kids can explore and truly enhance their learning. The program has taken experience from real teachers with reliable knowledge on ABC learning and transformed that into an educational experience for your child. One example of this program's activities is the virtual adventures your child can experience, while also keeping track of their accomplishments with a passport indicating what they have done and where they have been digitally. The goal is to spark creativity in the young child while having them enjoy their education.

Learn more about Take Pride Learning® and iKnowABC. Help your child learn their ABCs and take home the success of an award winning classroom education – start your adventure today!