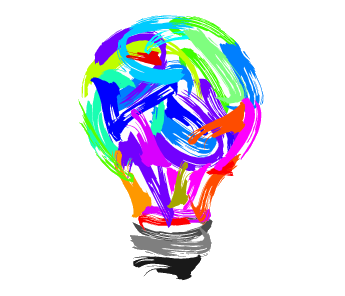 Creativity, Curiosity and Critical Thinking
Technology and creativity allows educators to update and upgrade how students learn and how they teach. We use a multi-modality pedagogy to surpass standards and create relevant project-based, exploratory learning opportunities to spark curiosity, the desire to do ones best, to make a difference in the world and help young people discover their genuine love of learning, online and offline. This way students develop strong critical thinking skills and truly become lifelong learners. Go beyond the the standards with technology and creativity!
Systematic Approach to Transformation
The Co-Founder of Take Pride Learning, Cindy Coleman, M.Ed. is an award winning teacher turned entrepreneur and has be creating high-tech digital learning experiences combined with offline exploratory learning experiences for over 15 years. Cindy uses a proprietary step-by-step system to convert and transform antiquated content and standards into extraordinary opportunities for young people. As a result students easily tap into their potential because their learning experience is more meaningful so as a result test scores improve. It's the methodology behind the technology that makes the difference!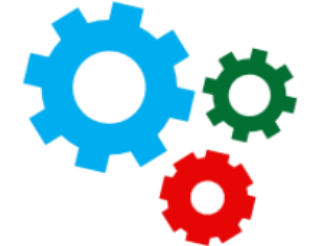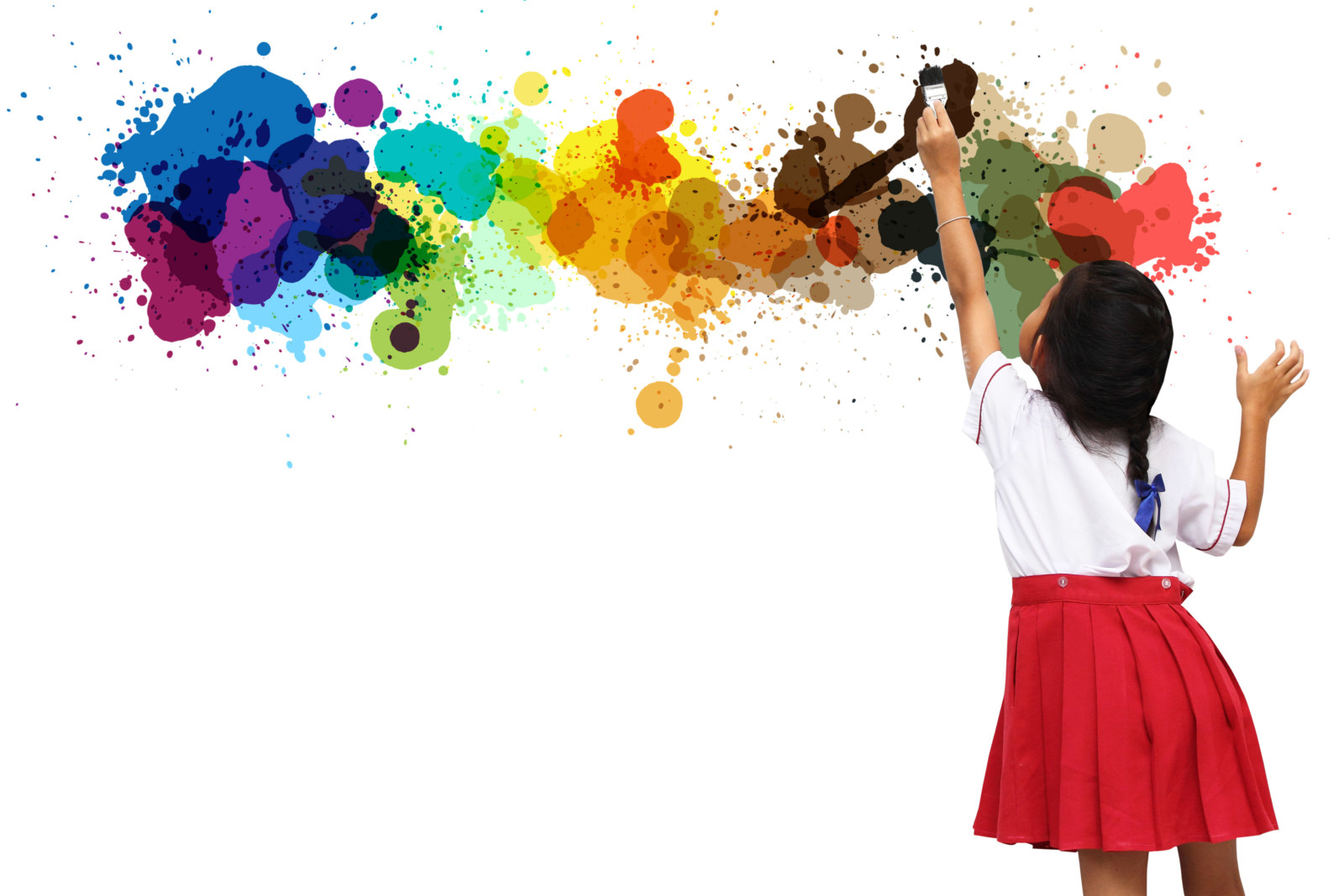 Blended Methodology Works Best
Children learn best through repetition and impact, experiencing information over and over in a variety of ways that resonates and connects with students on an emotional level. This is the sweet spot, when students are learning "in the zone". As educators and parents, this is what we want. When schools and organizations implement a blended approach, students benefit from a digital experience through a multi-sensory approach and gain the advantages of offline interaction and exploratory learning. This increases the level of engagement and learning. Watch your students' test scores and self-esteem rise with a blended approach.
Professional Development Makes the Difference
Cindy brings more than 15 years of international experience from both the classroom and boardroom to each professional development class she creates and teaches. She has taught teachers in all levels of education, leaving her impact and influence in each school with which she collaborates through the implementation of high-tech curriculums in grades K-12. She has taught professional development courses to educate teachers on how to change and improve the way they teach within their own classrooms through the creative, interactive, effective and efficient use of technology.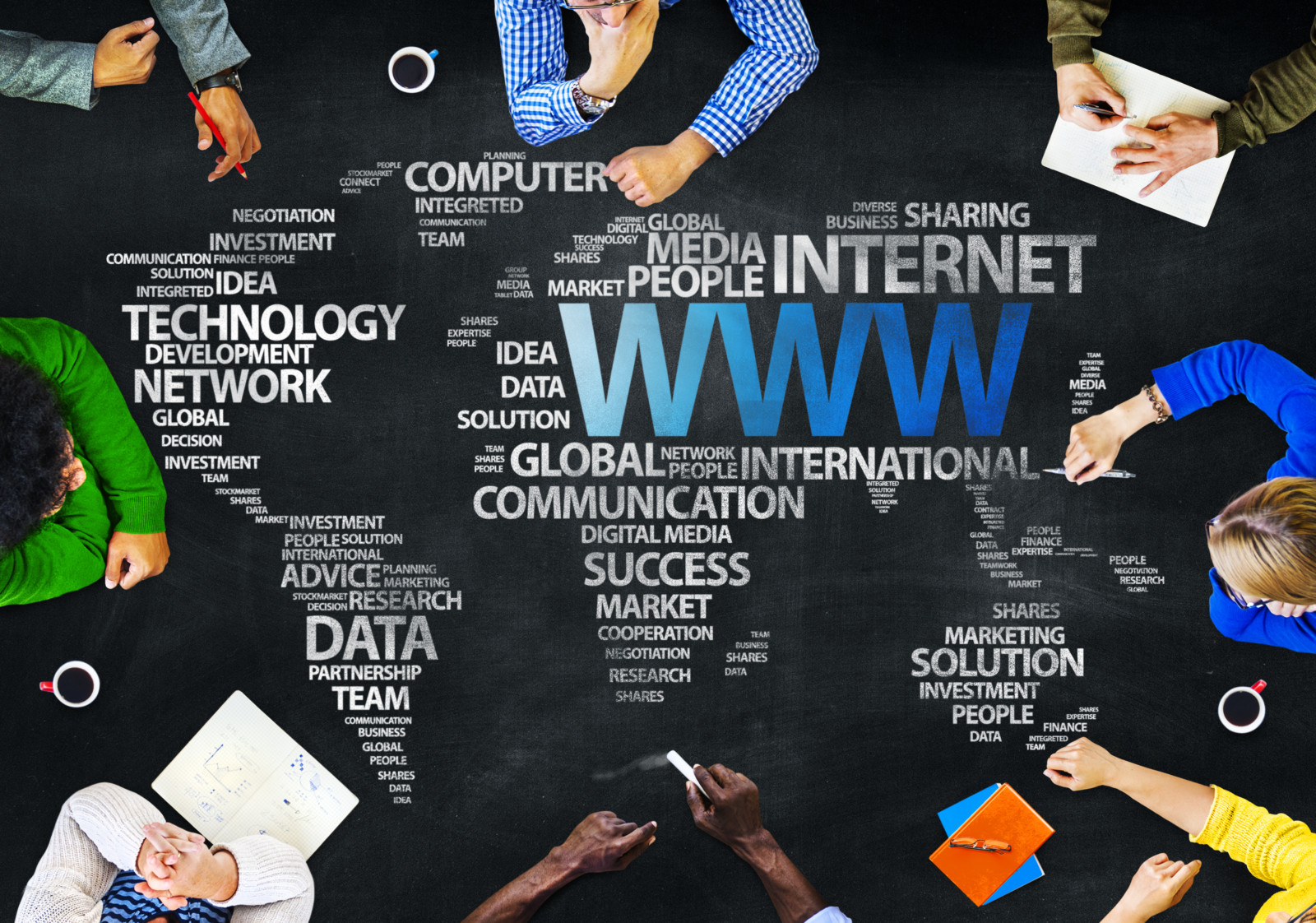 What the Industry is Saying
Moonbeam Children's Book Awards Best Picture Book eBook App
Moonbeam Children's Book Awards bring increased recognition to exemplary children's books and their creators, and are dedicated to supporting childhood literacy and life-long reading.
iKnow ABC Gold Medal Winner November 2014
What the Industry is Saying
Take Pride Learning's iKnow Adventure was selected to compete in the first ever North American Startup Alley Challenge at BEA, bringing together the best of Silicon Alley and the book publishing industry.
BookExpo Startup Challenge is brought to you in part by Book Expo America and Librify
Book Expo America May 2014
What the Industry is Saying
Take Pride Learning's methodology for iKnow Adventure was presented by Cindy Coleman,  M.Ed., Dr. Steve Grubaugh, Dr. Penney Speaker, and Dr. Richard Speaker.
eLearning World Conference is an international conference organized by the Association for the Advancement of Computing in Education (AACE).
eLearning World Conference October 2014