Based on the Moonbeam Gold Medal Winning eBook, children are the heroes in a fun and interactive adventure to help animals from around the world find the secret letters! In celebration of literacy and the launch of the iKnow ABC Adventure App on iTunes, gather your loved ones, people and pets, make a video while reading your favorite passage or singing some lyrics to your favorite song and ROAR! Post your video to promote reading and for the love of animals everywhere.
Test scores soar at elementary school using the iKnowABC Adventure App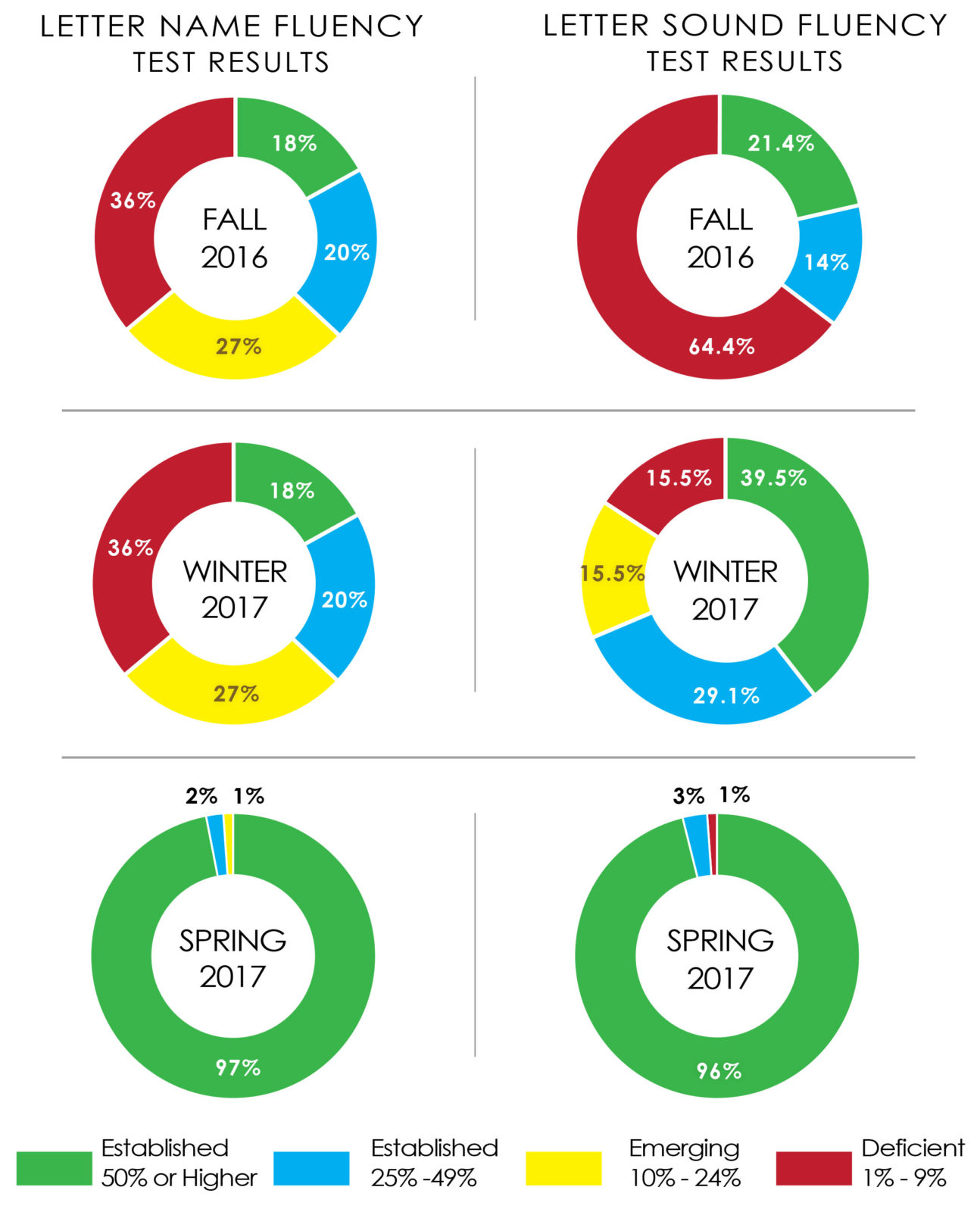 iKnowABC Creator Cindy Coleman shares 'back story' about early reading breakthrough!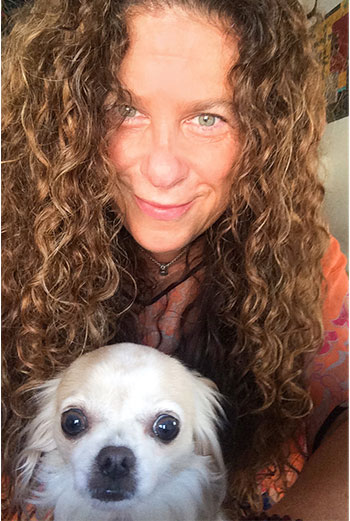 "When you teach children a fact, they may or not remember it. However, when you infuse learning within a captivating story set to music – they will remember what they learned for a lifetime! That's the secret behind the iKnowABC Summer Adventure & App."
Cindy Coleman, M.Ed
co-founder of Take Pride Learning®
There's a very good reason why Cindy Coleman's classrooms were always the noisiest in the school. It's because her students were 100 percent engaged in the excitement of learning!
"Guilty as charged," laughed Cindy, who earned both a Master's Degree in Education in Instructional & Curricular Studies with an emphasis on technology and a B.S.B.A. from the University of Nevada, Las Vegas.
Co-founder of Take Pride Learning® and creator of award winning digital and experiential learning opportunities for children and teachers, Cindy said the idea for iKnowABC was born while visiting her sister over the holidays about 10 years ago.
"My sis asked me to check out her four-year-old son's knowledge of letters. So I just started making up this fun animal alphabet on the fly, and he loved it! A few minutes later, everybody in the room was writing letters, drawing animals and cheering. I turned to my husband and said, 'I think we're onto something special."
Cindy went onto to develop the animal and story-driven idea into an early reading program and pitched the idea to the world famous San Diego Zoo. "They loved it and we developed a wonderful, five-year partnership and sold thousands of copies."
After her San Diego Zoo success, Cindy spent the next five years developing the program for digital, on-demand users nationwide. "I'm thrilled that young children everywhere will be able to have a thrilling time this summer exploring this epic animal adventure – and learning with every success!"