Welcome to the Yellow Brick Road* and iKnowABC partnership page
Children and animals. A natural partnership
4-H/FFA members know this. We at Yellow Brick Road live it. Now we've partnered with iKnowABC where animals and children embark on a journey of reading and lifelong learning.
For every iKnowABC membership, Yellow Brick Road earns 25% of the membership. Roar! Howl! Trumpet! Yay!
That money is used to support all the activities at Yellow Brick Road. Things like continuing to build out our wonderful farm. More animals keep arriving: cows, steers, goats, chickens, pigs, geese, ducks, etc. All of the need their own pens, feed, etc. plus showing at state and county fairs.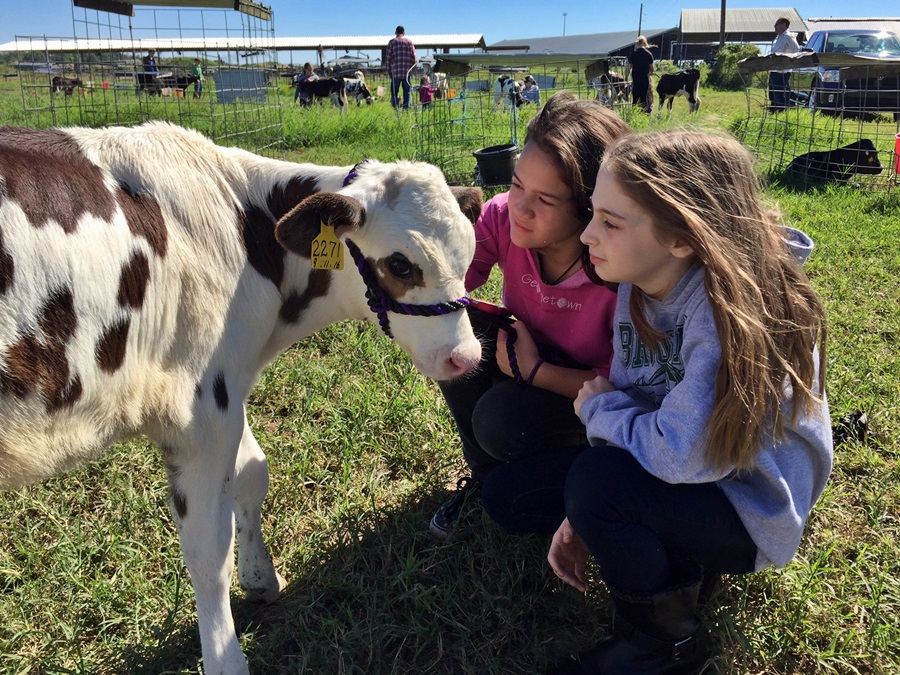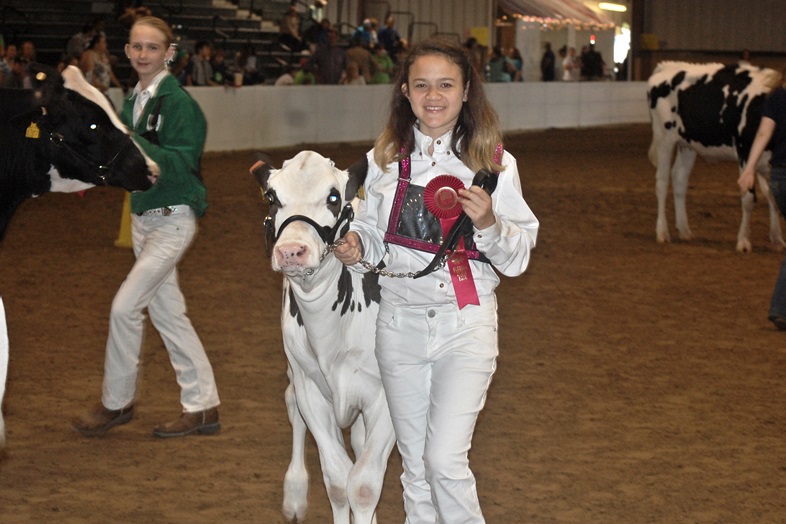 Created by a Teacher
iKnowABC is an award-winning reading and early learning program for 2-6 year olds. Daily lessons! Even yoga! Tour the website to see all the many resources. Check out the outstanding results in reading improvement (Link to https://www.iknowabc.com/parents/)
*Yellow Brick Road Farm, LLC is a 501(c)(3) non-profit organization.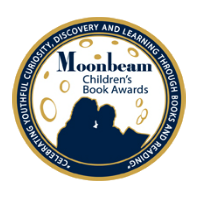 iKnowABC Adventure puts the power to read in your child's hands.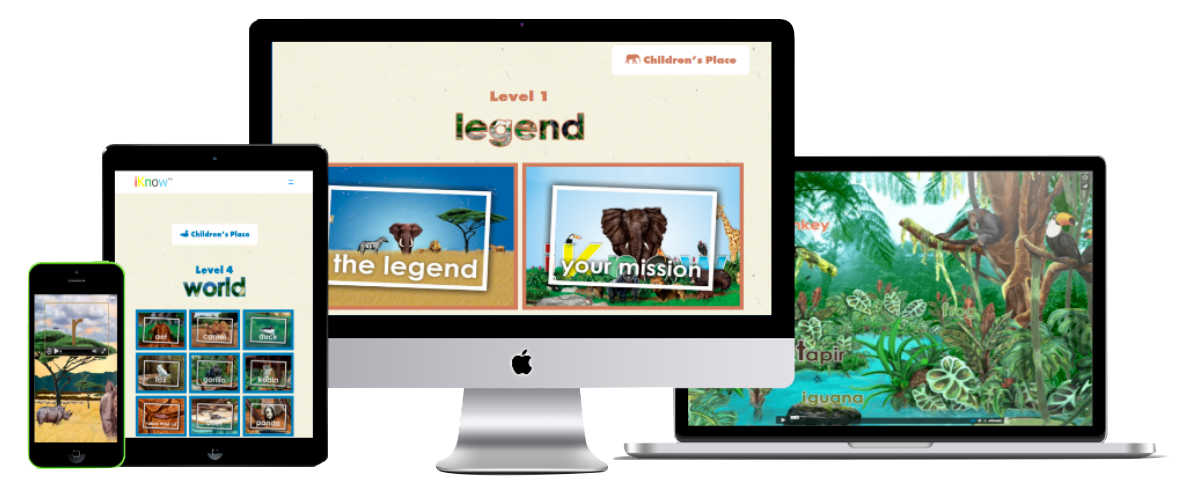 Online Membership Subscription
3-months $19.99 / 12-months $59.99
Join the iKnowABC Adventure Membership subscription site and get instant access to everything you need for an exclusive learning experience including the award winning eBook series!
---
Find the Perfect Plan for you. Subscribe when you want. Cancel anytime.
Coaching & Custom Learning Plan
It's like having an award-winning educator on your side helping you teach your child how to read
Contact us to learn more about our Coaching & Custom Learning Plan
iKnowABC Creator Cindy Coleman shares 'back story' about early reading breakthrough!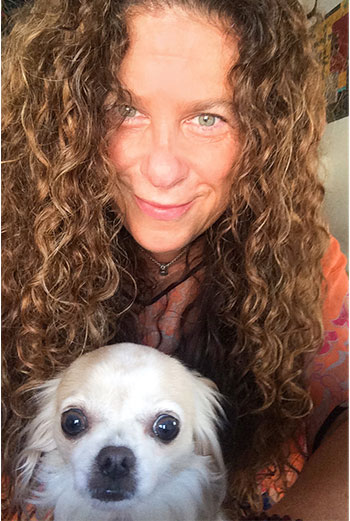 "When you teach children a fact, they may or not remember it. However, when you infuse learning within a captivating story set to music – they will remember what they learned for a lifetime! That's the secret behind the iKnowABC Adventure & App."
Cindy Coleman, M.Ed
co-founder of Take Pride Learning®
There's a very good reason why Cindy Coleman's classrooms were always the noisiest in the school. It's because her students were 100 percent engaged in the excitement of learning!
"We gamified reading and young children love it" laughed Cindy, who earned both a Master's Degree in Education in Instructional & Curricular Studies with an emphasis on technology and a B.S.B.A. from the University of Nevada, Las Vegas.
Co-founder of Take Pride Learning® and creator of award winning digital and experiential learning opportunities for children and teachers, Cindy said the idea for iKnowABC was born while visiting her sister over the holidays about 10 years ago.
"My sis asked me to check out her four-year-old son's knowledge of letters. So I just started making up this fun animal alphabet on the fly, and he loved it! A few minutes later, everybody in the room was writing letters, drawing animals and cheering. I turned to my husband and said, 'I think we're onto something special."
Cindy went onto to develop the animal and story-driven idea into an early reading program and pitched the idea to the world famous San Diego Zoo. "They loved it and we developed a wonderful, five-year partnership and sold thousands of copies."
After her San Diego Zoo success, Cindy spent the next five years developing the program for digital, on-demand users nationwide. "I'm thrilled that young children everywhere will be able to have a thrilling time this summer exploring this epic animal adventure – and learning with every success!"