Thank You!
Thank you for signing up to receive entertaining materials and educational resources to help your child learn to read. It's going to be fun:) In the upcoming weeks, you'll receive blog posts, activities and much more!
Let's get started!
Enjoy instant VIP access to the "The Legend of the SunMoona Pride" video below. This story provides the purpose for playing the iKnow ABC Game. Watch the video to begin the adventure.
Throughout the entire Game there is a goal: help the animals activate all 26 letters in the animal alphabet. If children around the world learn, then The Pride will reunite. By accomplishing their goals and transferring their new knowledge, children experience success, which is very important for young learners. That's why our Game gives children the edge and are designed to instill the value of doing their best at a young age.
The story and our new way of teaching embraces the idea that when you ask children to help the animals, challenge them with a goal, and the opportunity to be part of something bigger than themselves, children will rise to the occasion and do their best, every time.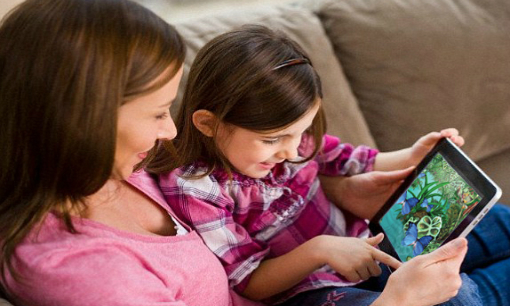 Children who spend time with their parents participating in activities together build a positive sense of self-worth. When children feel that they are valued by their parents, they feel more positive about themselves.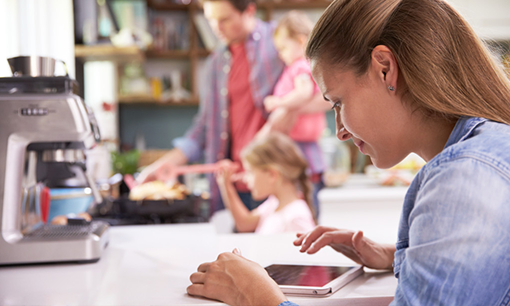 Access an enormous amount of knowledge and share contents with your child, facilitating the expansion of education. Many schools and institutions have already begun the task of converting their traditional collections of books and educational materials to electronic format.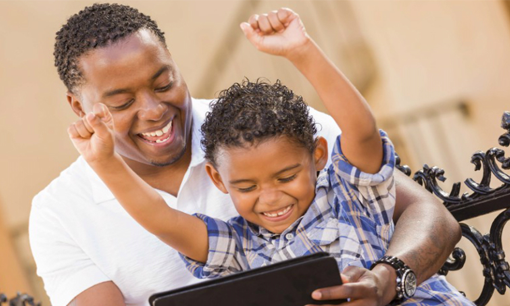 When parents use activities that make learning engaging and fun, children are more willing to participate and take risks. Having fun while learning also helps children retain information better because the process is enjoyable and memorable.