About Us
Take Pride Learning® an educational, entrepreneurial, and eco-conscious San Diego based company that creates innovative educational products and curricula for children and approaches literacy from a brand new perspective. Using a blended method of teaching, Take Pride Learning® has channeled two decades of international education experience into a proven system of success. From her experiences educating the world's youth in both America and Australia, founder Cindy Coleman, M.Ed. has formulated technologically advanced method of engaging children to learn. "I am a teacher turned entrepreneur and my dream is to change the world through education. To do this properly, I had to put together an all-star team (my Pride) and start at the beginning with early education, "said Coleman. It's Take Pride Learning's mission to put the "pride" back in learning through creativity with purpose.
Take Pride Learning® has perfected the modern, blended approach to teaching and learning utilizes the best of digital, online learning with the traditional offline project-based exploratory, experimental experiences. Based on our company motto, "Dream it. Believe it. Achieve it." we develop and create meaningful and relevant learning experiences for all children with a focus on education that embraces the entrepreneurial spirit and the desire to make a difference.
Join the Journey
Using animals, music and phonemic awareness as complementary tools, young readers explore science concepts and work towards a higher level of cognitive development. "Our modern approach embodies the notion that when you teach a child a fact – he may remember it, and when you show a child an example – she can describe it," added Coleman. "However, when you tell young children a captivating story, set to music, the story and songs become a part of who they are, shape who they become, and stay with them for life. The iKnow 30 Day Adventure by Take Pride Learning is a new program that teaches children their ABCs, English language development, the fundamentals of reading, and basic science concepts. The story-driven approach told in rhyme, beautiful graphics, toe-tapping tunes, read-to-me feature and amazing videos make learning come to life. Stories that engage beginning readers in an epic, worldwide adventure to help the animals find and activate their secret letters in the animal alphabet.
Public Speaking
When founder Cindy Coleman speaks at public events, she advises on how the current education system is incomplete and provides solutions by infusing core standards with imagination, innovation and technology. Her public speaking engagements are dynamic – full of energy, passion and education. Cindy uses her experience implementing technology into curriculums to provide a truly complete education for all ages.
Creating a World of Education for Children
Multimedia educational program safe and enjoyable for kids, easy for parents, and equips educators.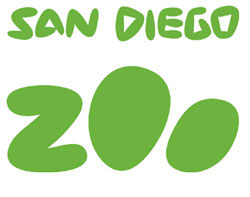 Partnership with the San Diego Zoo
Awarded a partnership with the San Diego Zoo to teach children how to read, science concepts and the need to preserve the animals and their habitats.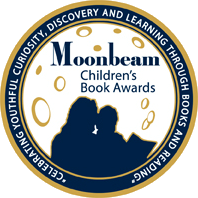 Moonbeam Children's Book Awards
"Children's Picture Book – Enhanced and Apps" 2014 Moonbeam Children's Book Awards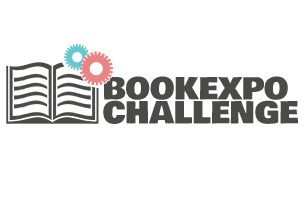 Book Expo America Start-Up Alley Challenge
Selected for the Book Expo America Start-Up Alley Challenge 2014 Competition – Top 20