Created by a Teacher Especially for Parents
Sign Up Today!
iKnow ABC Home Adventure has an incredible offer you won't be able to say no to! Subscribe today and become a part of our iKnow family. This month you will receive bonus tips and tricks on how to help your little one learn to read, activity and craft suggestions, fun yoga/animal letter videos and so much more!
Enjoy the process of teaching your child to read with iKnow ABC Home Adventure Game! Join the animals in the SunMoona Pride on this epic worldwide adventure in search of secret letters!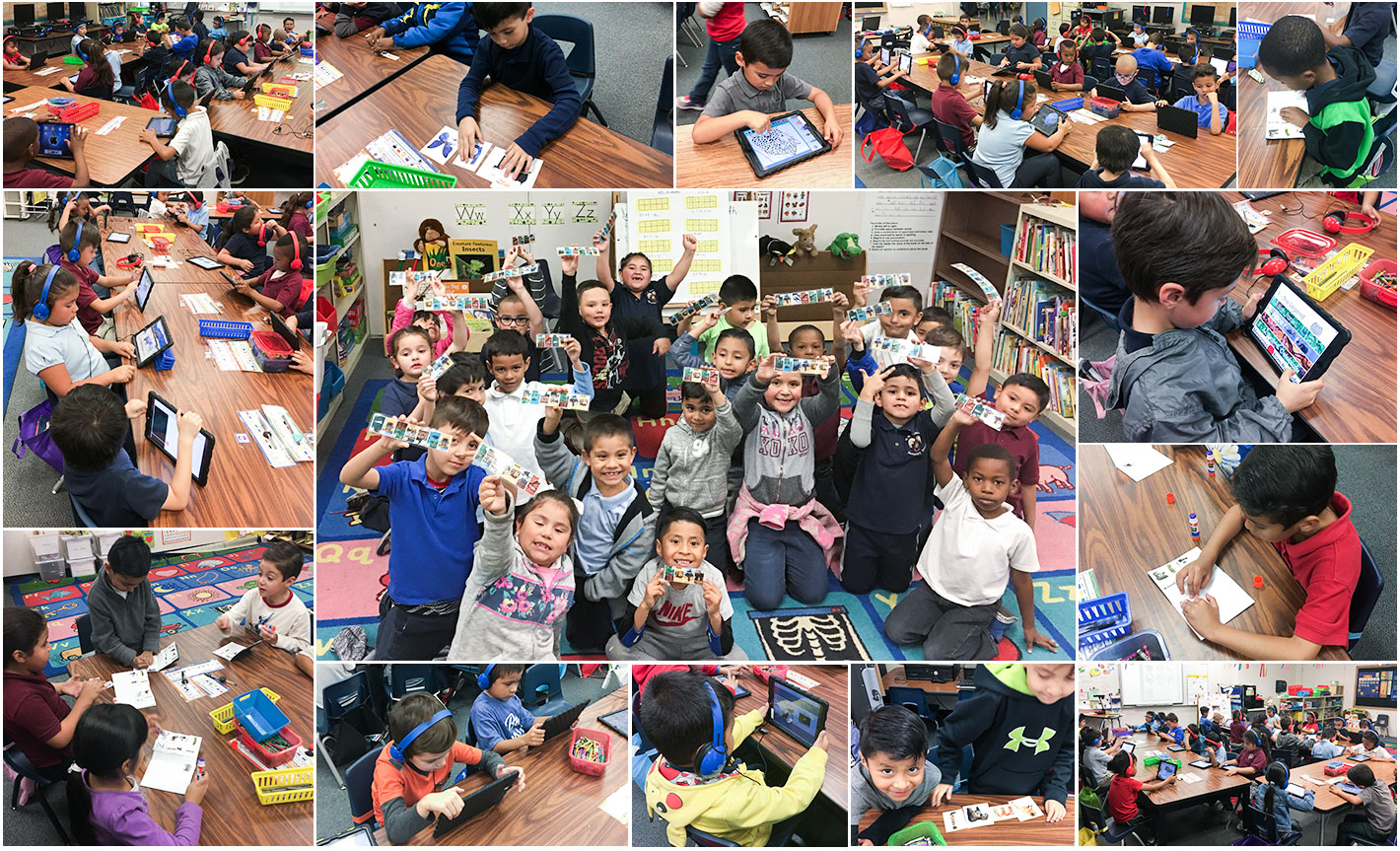 If you purchase a 12 month membership to iKnow ABC Home Adventure before our launch date of April 23rd you and your child will receive our exclusive Mom's Irresistible Offer – a 12 month membership PLUS:
A special welcome package in the mail for your child;
Access to our iKnow private online community and all the resources that it offers including exclusive access to our expert teachers;
Scholarship Sweepstakes
Pick the Place – What organization we donate to – be a part of our community to help animals worldwide
All of this plus the knowledge that not only will your child be learning to read, they will be excited to return to the adventure each day and have fun helping the Pride reunite!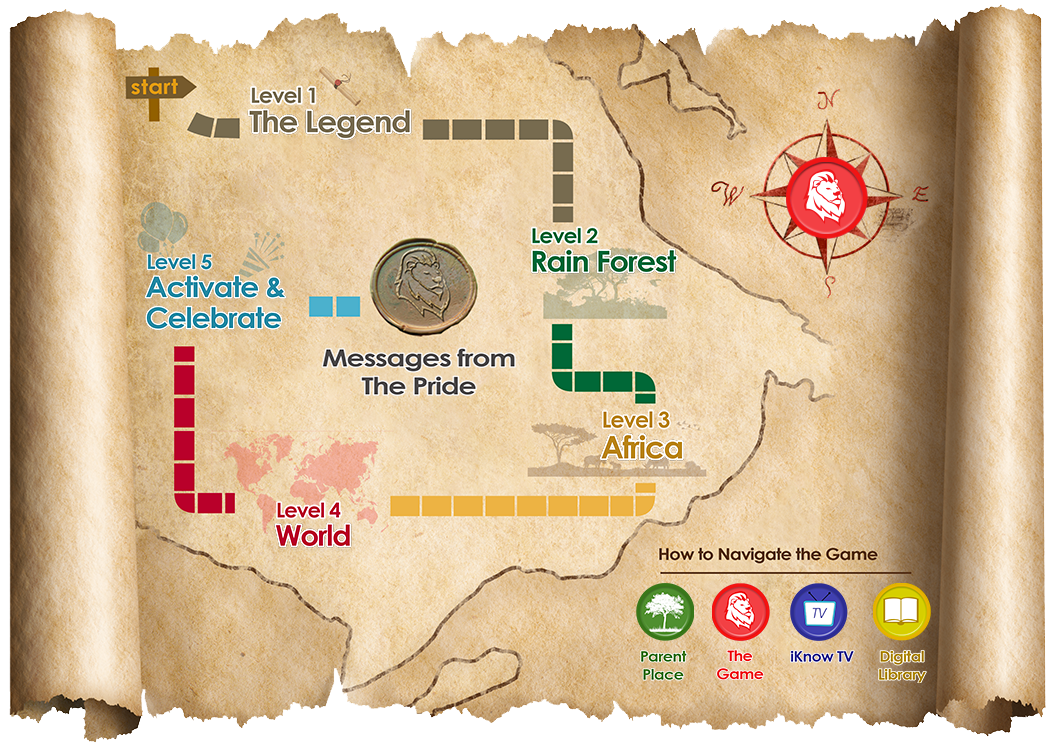 A Special Gift for Your Child
If you decide to purchase a yearly membership subscription, it includes the award-winning iKnow ABC eBook Digital Box Set. All five interactive eBooks are yours to keep even after your membership subscription ends. It's our way of saying thank you and keep reading!
When you spark your child's imagination with an epic story then learning the ABC's, phonemic awareness and phonics becomes a game!
Follow us on social media for daily updates.