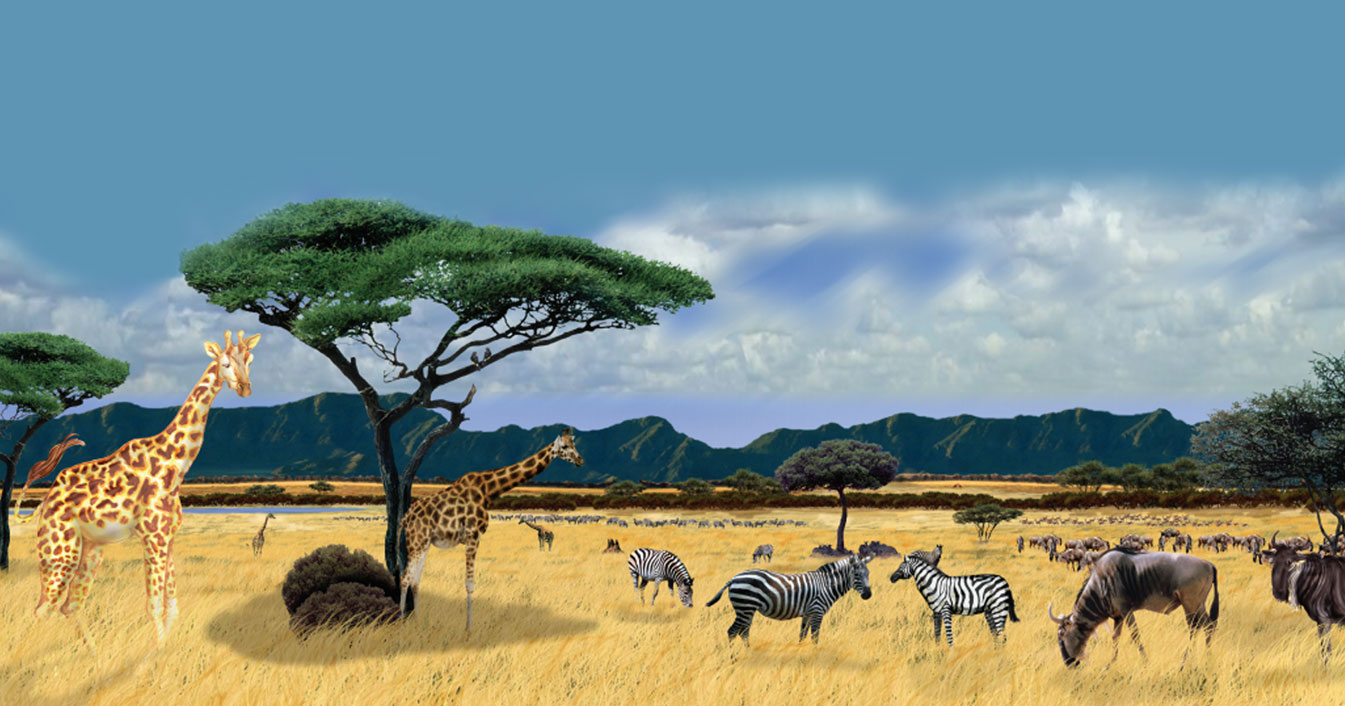 Stimulate Your Child's Curiosity
Follow our 30 day learning plan or make your own
Start Today or Give it Away
No card required and no obligation. Start your free trial today or give iKnow away to family and friends.
Learning is Fun and Easy
As teachers, we want to share with you, as an iKnow Parent, what we have learned throughout our years in the classroom. Your child will experience the joys of learning after being inspired by our story-driven approach to early literacy, which uses all of the senses to guide your child through the process. Your child will then be able to take control of their education. It is our goal to prepare your child to do well in school and be a happy and valuable citizen.
A Story Driven Approach
When you teach a child a fact – he may remember it, and when you show a child an example – she can describe it, but when you tell young children a captivating story, set to music, the story and songs become a part of who they are, shape who they become, and stay with them for life.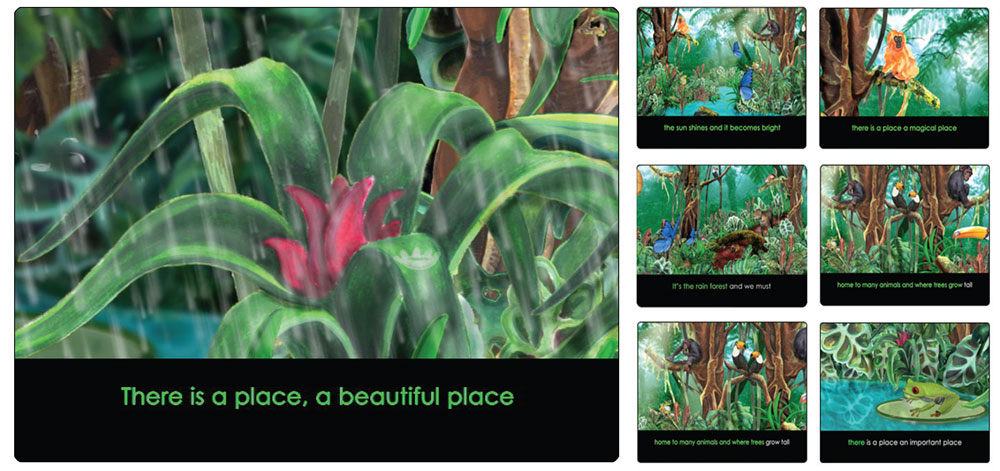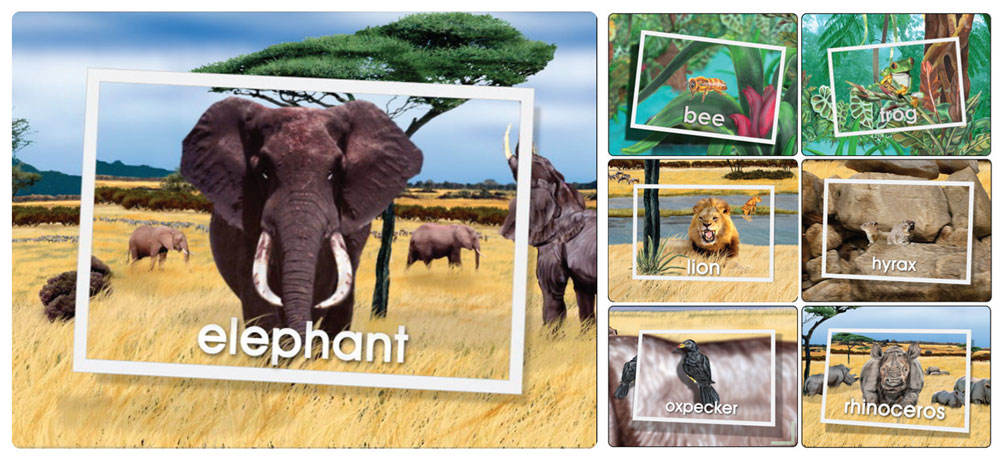 Phonics Made Fun and Easy
Children are introduced to each animal in their environment. Children are shown the association between the animal, the word, the sound each animal makes, and how the word is spelled and pronounced.
Begin Reading Letters and Words
Children identify the relationship between each letter symbol, the sound it makes, and that the letters put together form words. Children begin to learn the connection and the dependence between the animal and the environment throughout the story, images, videos, and animations.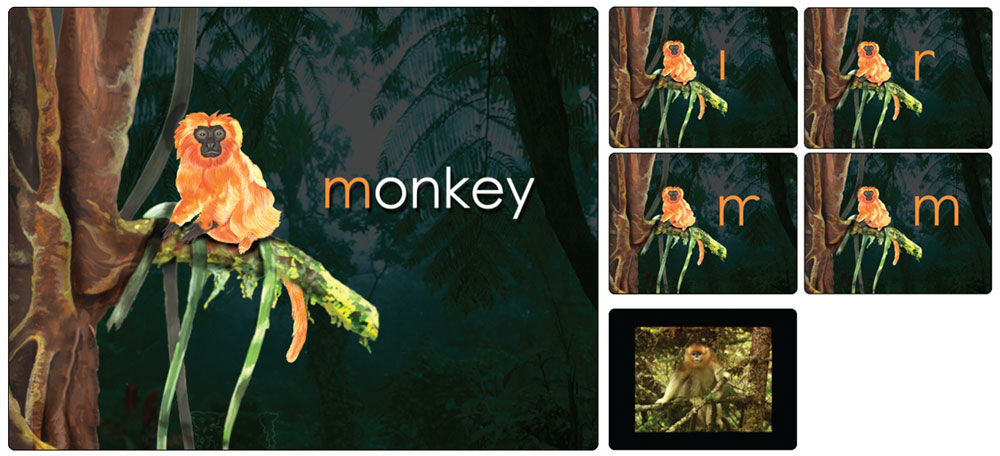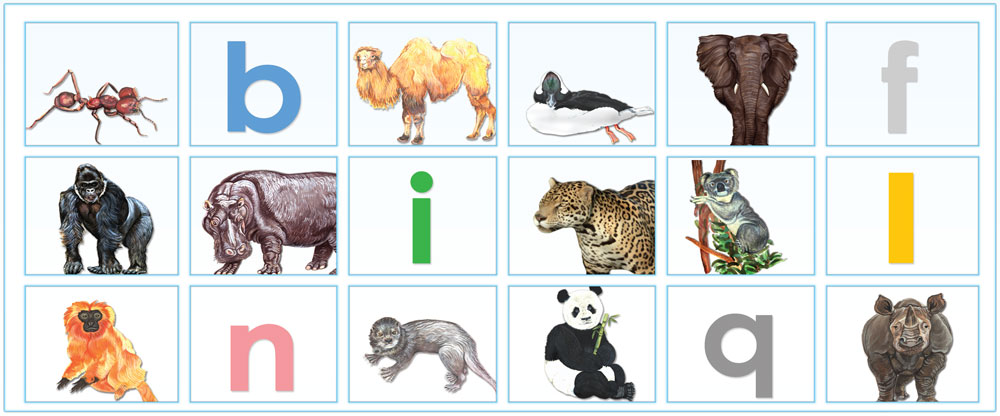 Earn Rewards and Certificates
To complete the mission, children must activate all 26 letters in the animal alphabet so the SunMoona Pride can reunite. When your child completes the final steps to make it through Level 5, you will be able to knight them as an official Animal Ambassador!