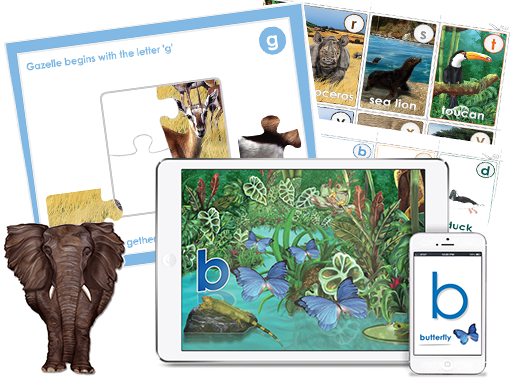 iKnow All In One Place
With the iKnow Pride Membership you can access all of the revolutionary educational games, music, activities, TV episodes, and more for your toddler, preschooler, or kindergartener – and the child in all of us!
Interactive Games
Tons of interactive games teaching science facts and building skills.
Catchy Tunes
Original music that's fun to listen to and easy to sing along with!
Access from Anywhere
At grandma's house or the pediatrician waiting room iKnow is ready for playing!
Plans and Pricing
We offer two easy ways to access our content – monthly or lifetime.
No matter which plan you choose you will be have access to new content every 30 days including: music, ebooks, games, activities and more!
What Our Customers Are Saying
Don't just take it from us, let our customers do the talking!
"I recently learned about this program and I can honestly say it is an educational program derived from a love of kids and education. It's not just animated animals. The images in these ebooks are illustrated so beautifully and realistically I like to just look at them. "
"My four year old son is so mesmerized with this beginning reading system. He is learning how to read and being entertained at the same time, and he especially loves the zoo characters. I can't thank you enough for giving my son the ability to get an "edge in life" in learning to read at such a young age. "
"I teach students with special needs and I found a way to engage my struggling readers–who typically avoid any all reading. I just connect my iPad to the promethean board and suddenly I have students LOVING to read. Students with severe reading disabilities singing along with the flow of the words across the screen. I also have one student with autism, who is non-verbal, and finds the melodious music relaxing and the beautiful images peaceful. I have been teaching for 10+ years and I have never seen anything like this. I look forward to more books in the iKnow series in the future. "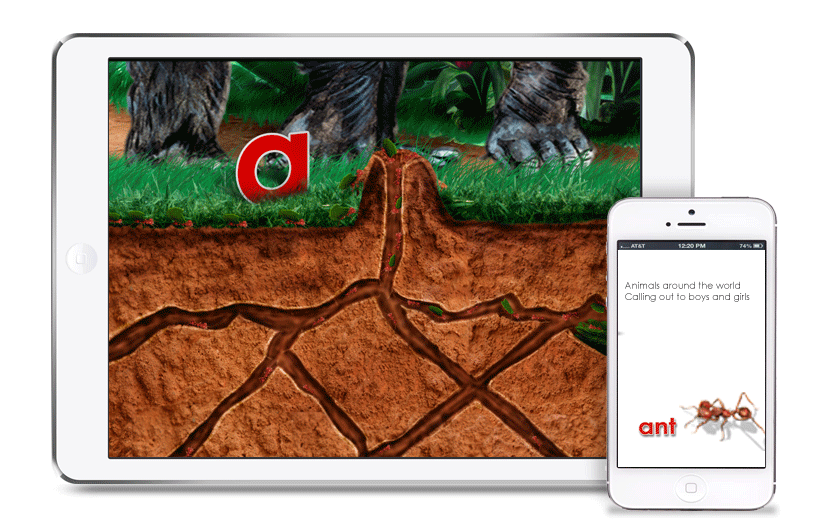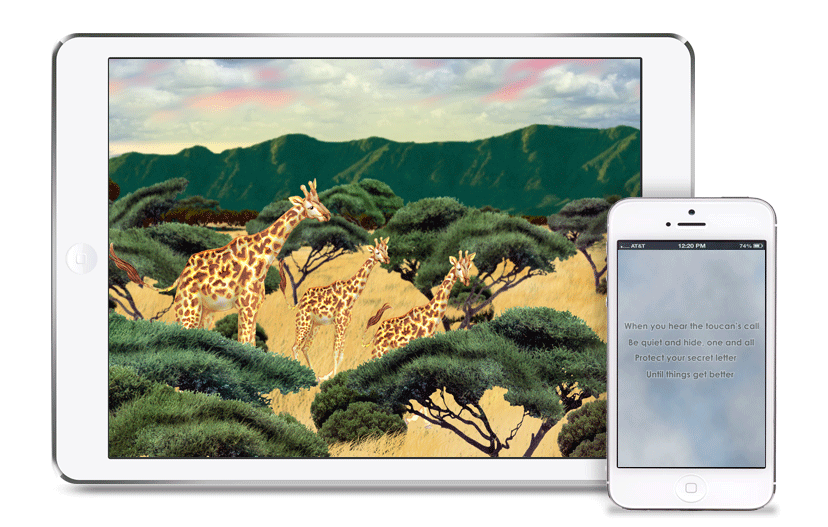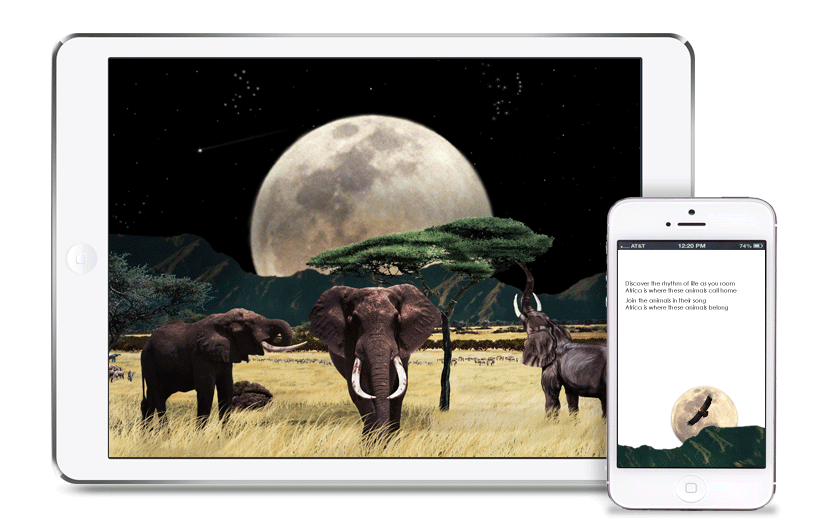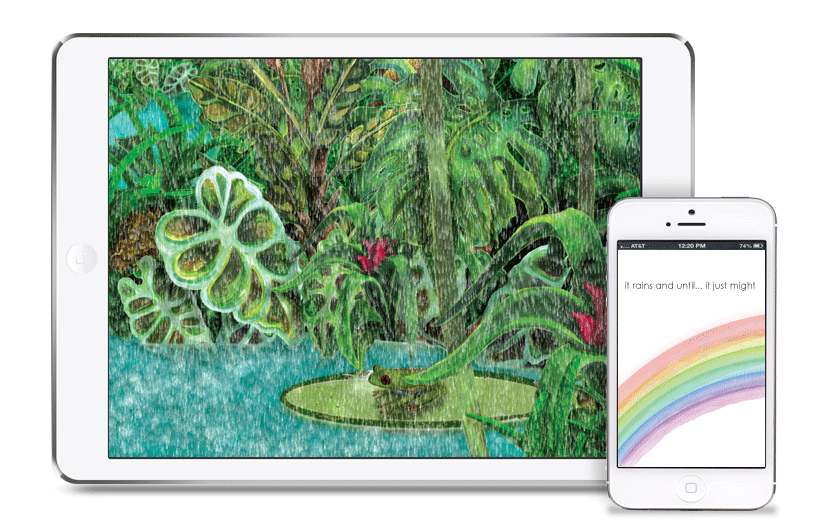 Frequently Asked Questions
What is your refund policy?
We offer no-questions-asked refunds to all customers within 15 days of your purchase. If you are not satisfied with our product, then simply send us an email and we will refund your purchase right away. Our goal has always been to create a happy, thriving community. If you are not thrilled with the product or are not enjoying the experience, we'd love to know why so we may improve the community.
Can I upgrade after signing up?
Yes, you can upgrade at any time after signing up. When you log in as a "monthly" pride member, you will see a notice regarding your current package and instructions on how to upgrade.
Can I use this on my iPhone or iPod Touch?
Yes, the iKnow ABC products were designed to be portable, allowing you to put the power of learning in your child's hands.
Can I give my login to my friends and family?
We are so happy you love iKnow and want to share it with your friends and family. Did you know that we offer an affiliate referral program? Just provide your affiliate referral link to them and when they sign up you get money!
Talk to an iKnow Pride Representative Today!
If we didn't answer all of your questions, feel free to drop us a line anytime.