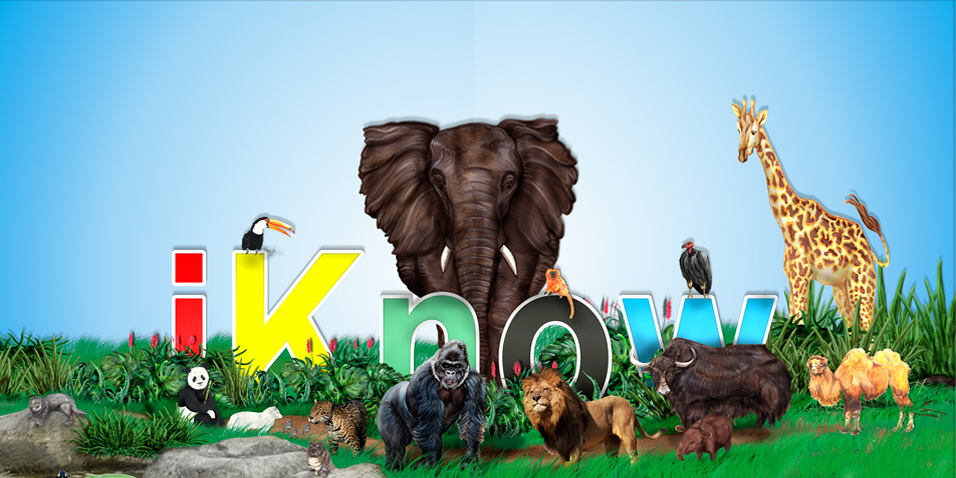 Begin the Adventure...

Find and Activate the Secret Letters in the
Animal Alphabet
The iKnow 30 Day Adventure is a revolutionary story-driven, project-based approach to early childhood education. Children learn English-language acquisition, beginning reading skills, science concepts, environmental awareness, and global citizenship. The Legend provides the purpose for learning new skills and concepts in a meaningful way, increasing cognitive and affective development. The story guides children on an epic worldwide adventure as they advance through 5 Levels of the Adventure, building on the basics, getting stronger and smarter.
The Challenge:
Help the animals find and activate the secret letters in the Animal Alphabet
Level 1: The Legend of the SunMoona Pride
Discover the story about the animals, and the purpose for learning, The Mission: Activate all 26 letters in the animal alphabet so the Pride reunites.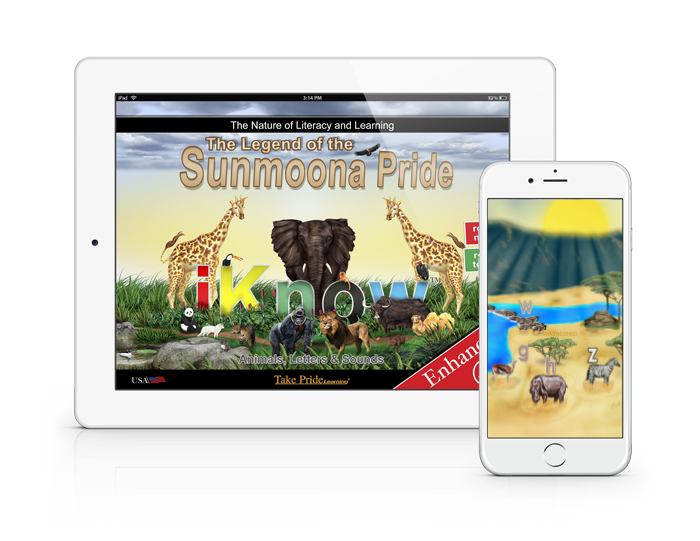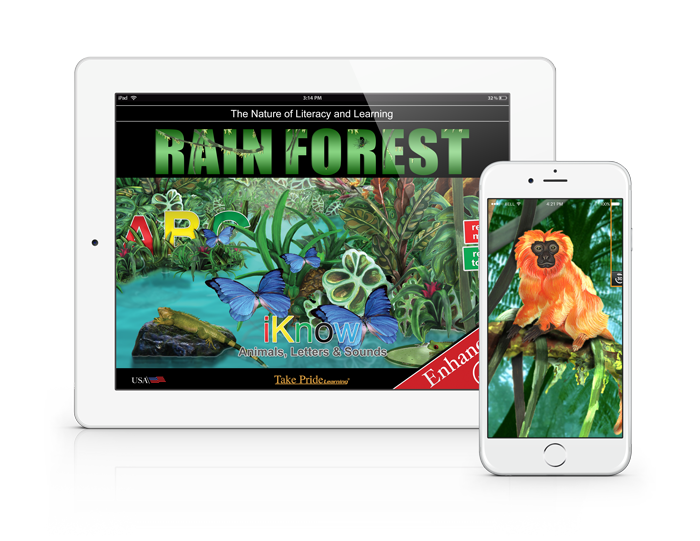 Level 2: Rain Forest
Your child will experience the sights and sounds of the Rain Forest in search of five secret letters. Level 2 stimulates your children's curiosity for learning.
Level 3: Africa
Welcome to the serengeti! In Level 3 children uncover eight secret letters and learn the importance of family life on the migration trail while learning to read.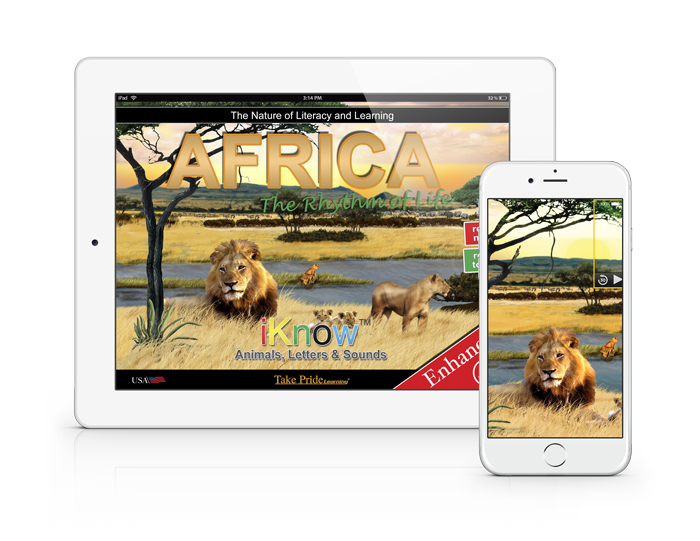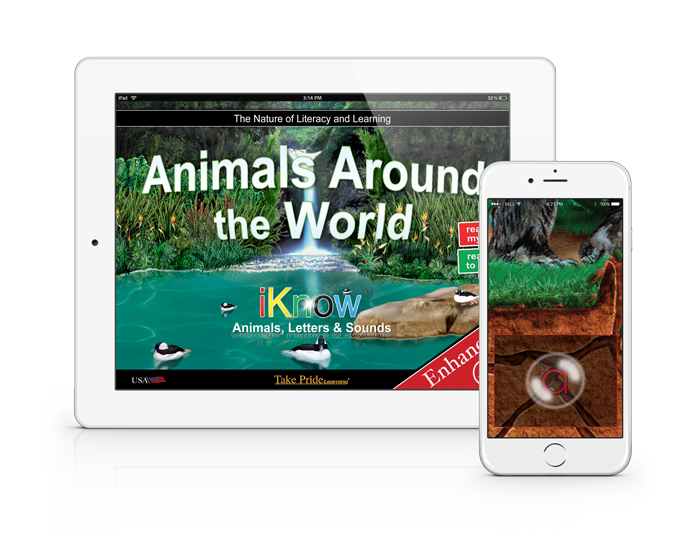 Level 4: World
The adventure leads children around the world in search of 13 secret letters. Reading readiness and ecology guide little ones as they continue their quest.
Level 5:Activate & Celebrate
When children activate all 26 letters and experience success, they know the basics, this prepares them to excel preschool and kindergarten! It's a reason to celebrate!